Happy holidays from New York!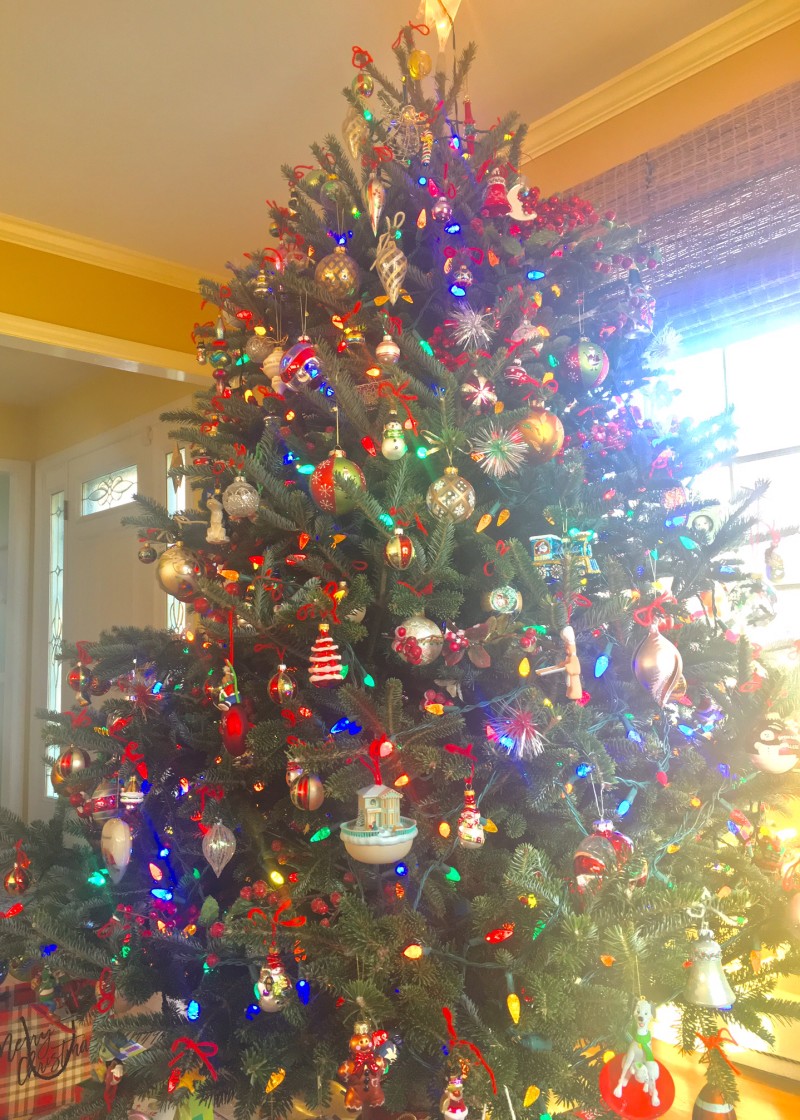 Since we left LA, we've spent time in Dallas (unexpected flight cancellation!), Iowa, Chicago and now New York. I've spent the majority of my time in pajamas and have eaten no less than 20 cookies. Overall, I'm just content I've gotten to see so many people I love over the past week.
I'm currently typing this while ALSO playing Mario Party on Nintendo 64, which might be impressive if I won ever but I haven't. Not even once.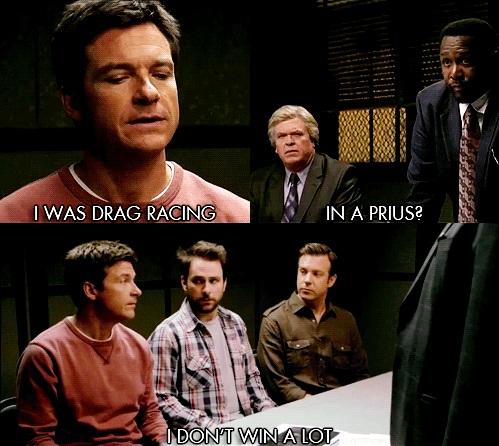 I did get a few workouts in this week (and yes, I am very proud of myself for doing so) including this treadmill run that turned out to be a pretty awesome workout. The time passes really quickly when you're constantly changing your pace, and this workout pushed me just outside of my comfort zone, long enough it felt challenging, but I was still able to hang on for the time listed. It gave me a big boost of confidence. (If you hate running indoors and need some tips for staying entertained on the treadmill, I've got you!)  Hope you enjoy!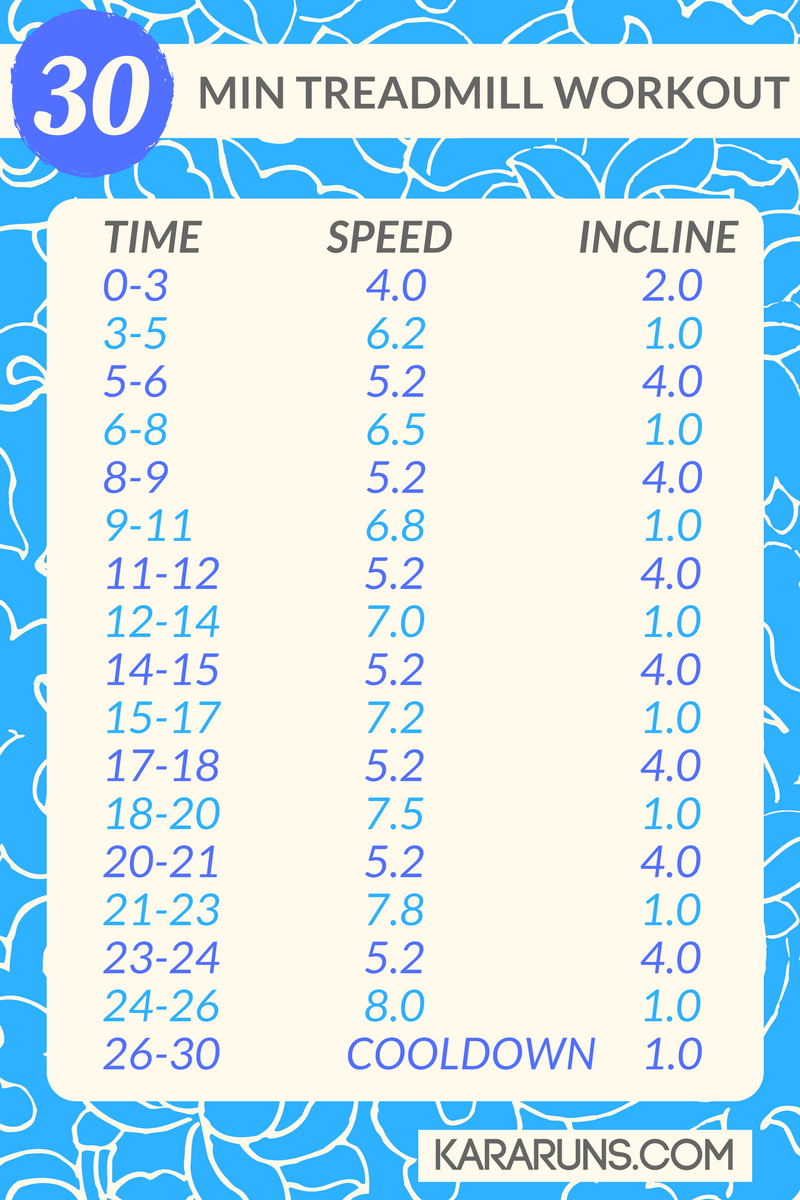 What are your holiday plans? Do you work out or just enjoy some sweat-free time?